Representing the Homes in Shipley's Grant
Red Barn Realty is your community expert should you want to purchase a townhome or townhome condominium in Shipley's Grant. Since our office is at the entrance to the community, our agents know the homes in Shipley's Grant better than any other real estate advisors.
Our advisors can show you homes being actively marketed for sale, for sale by owner properties and even homes not currently on the market, but soon might be as property owners have asked us for our opinion of value of their property as they plan their next move.
We are confident that after exploring Shipley's Grant, you'll want to live here too. Let us help you find the perfect home. Our agents will gladly work around your schedule to help you find the home of your dreams, obtain financing and start living the Shipley's Grant lifestyle. Let us help you find the perfect home for you in Shipley's Grant. Start today by calling 443-606-3100.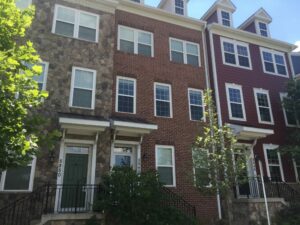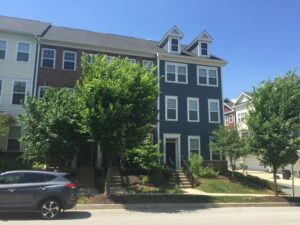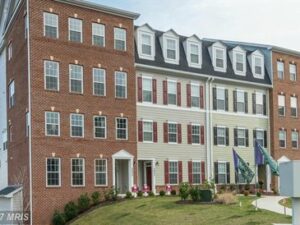 Other Neighborhoods for Sale
We represent a lot more than just Shipley's Grant.
Commercial Properties
Learn more about our commercial property offerings.